MINT Health represents pharmaceutical brands and distributes products that present a holistic approach to healthcare and wellness.
Since its foundation in 2012, the company has evolved into a resilient player within the local pharmaceutical scene.
It has since also embarked on a journey that pushes boundaries, adopting a service-oriented approach that is based on creating scientifically-informed tailor-made sales and marketing strategies for each range.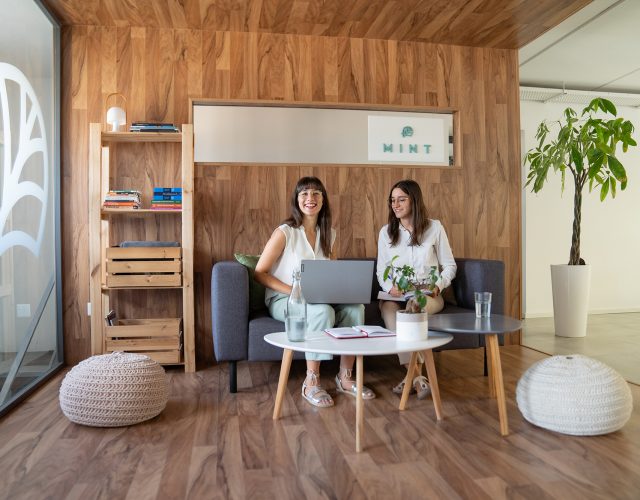 MINT Health has an extensive distribution reach ranging from pharmacies, clinics, private hospitals, health shops, supermarkets to central government procurement units.
State Hospitals & Entities
Supermarkets & Baby Outlets