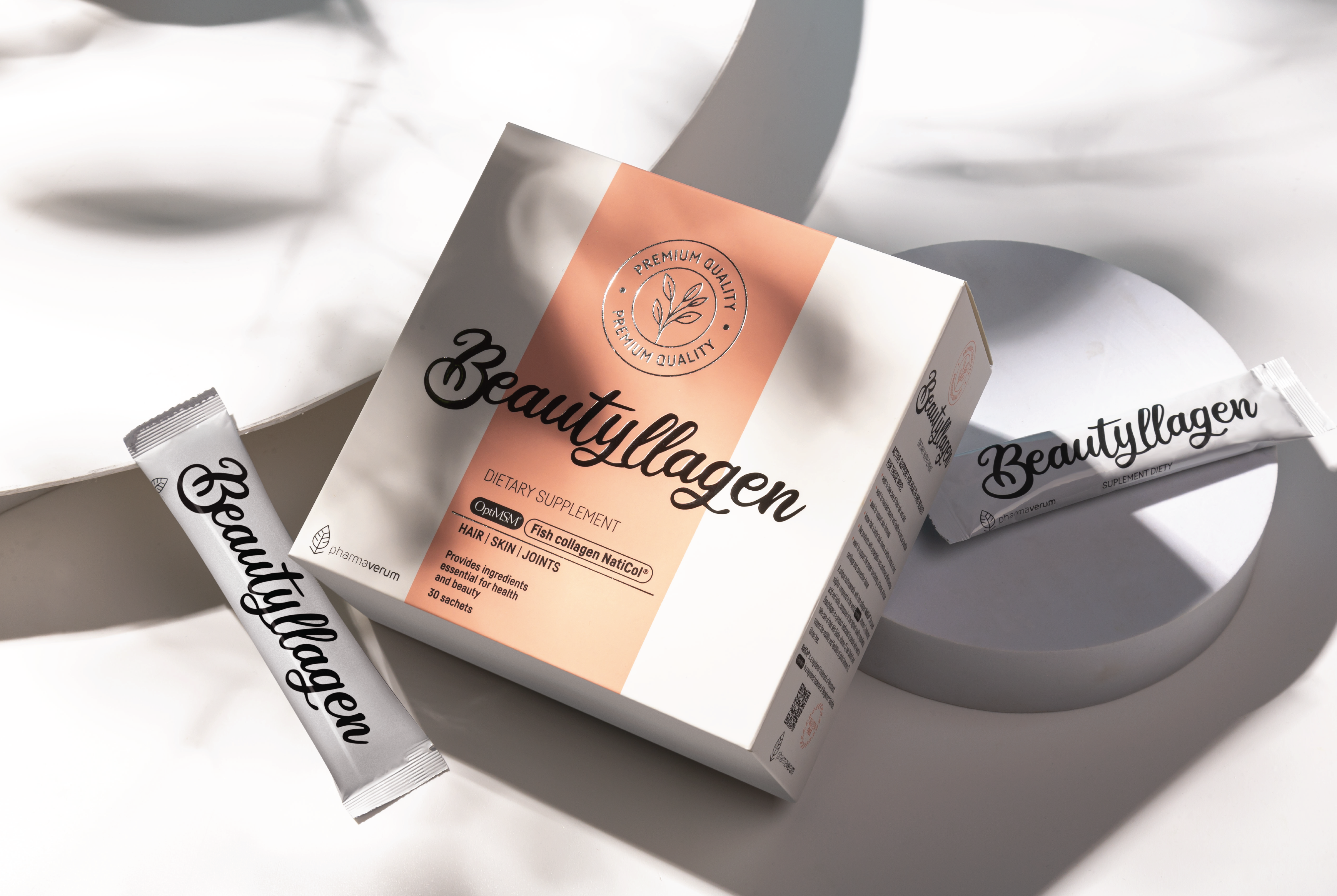 24 Aug

Discover Beautyllagen
Discover Beautyllagen: Collagen Dietary Supplement
Did you know that over time the amount of collagen you produce decreases significantly? That's where Beautyllagen comes in to support you through a collagen dietary supplement.
Beautyllagen is a helping hand this summer by providing you with a revolutionary powder form with a tasty orange flavor. The individually wrapped sachets are perfect for anyone on the go or with a hectic schedule.  Simply throw one sachet in your bag and continue working on your summer glow, secretly!
Beautyllagen is a unique nutricosmetic (products and ingredients that act as nutritional supplements to care skin, nails, and hair natural beauty) supplement which is composed of the highest quality ingredients and supported by numerous clinical studies. Our supplement contains one of the highest portions of fish collagen together with OptiMSM complex, Vitamin C, Hyaluronic Acid and Biotin.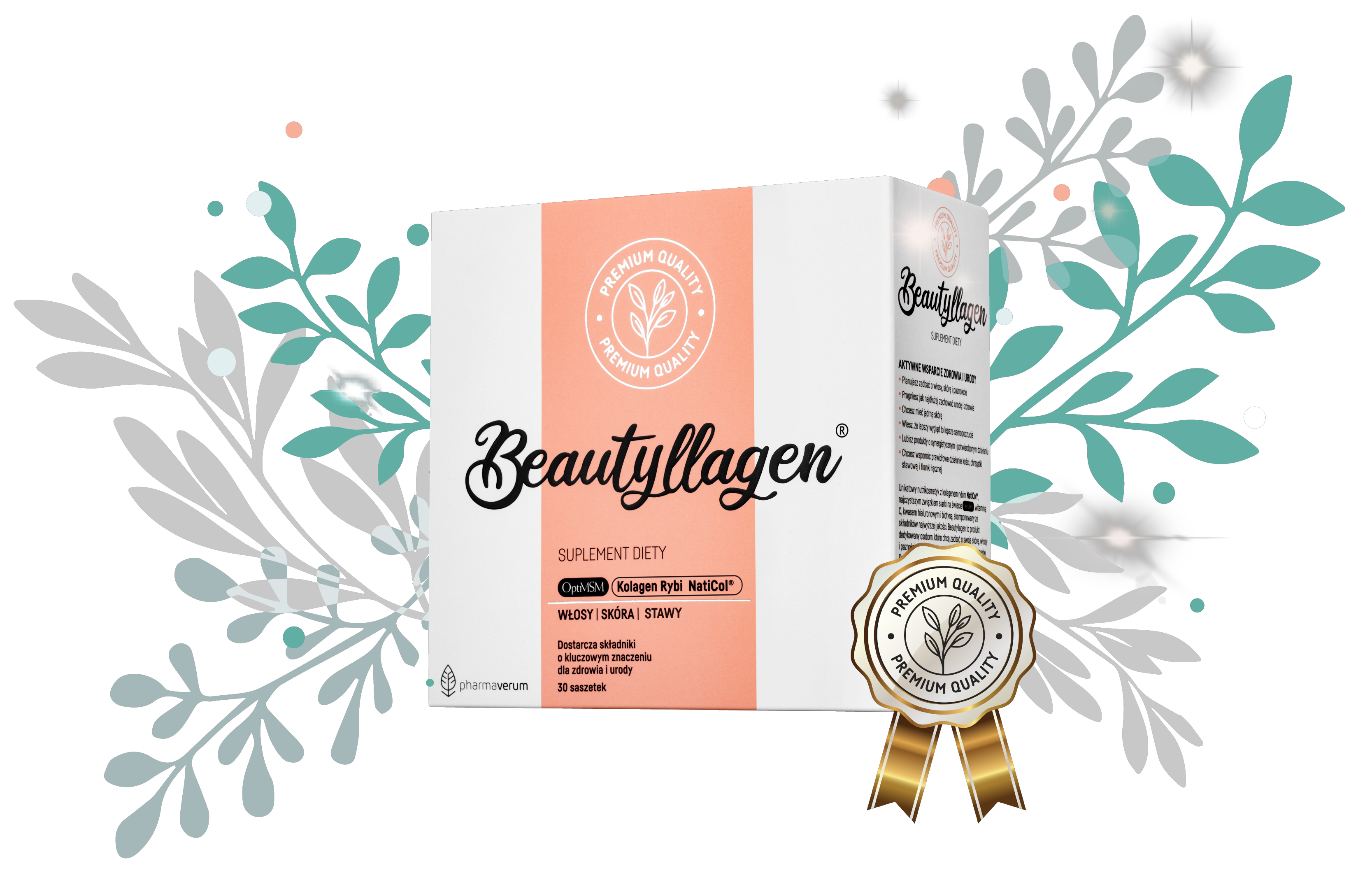 Collagen is vital to your body as it provides you with strength, structure and support throughout your entire body. It promotes healthy hair and nails, but it also is the foundation of your skin care by keeping skin firm and tight.  In addition, Vitamin C supports collagen production for your skin, boosts your immunity and reduces fatigue and tiredness. Together they make a pretty great team!
Support your health and beauty by boosting your hair, nails and skin with only one sachet of Beautyllagen daily.
Stock up with a month's supply of Beautyllagen now and get FREE delivery! Also available in pharmacies.
Shop Beautyllagen