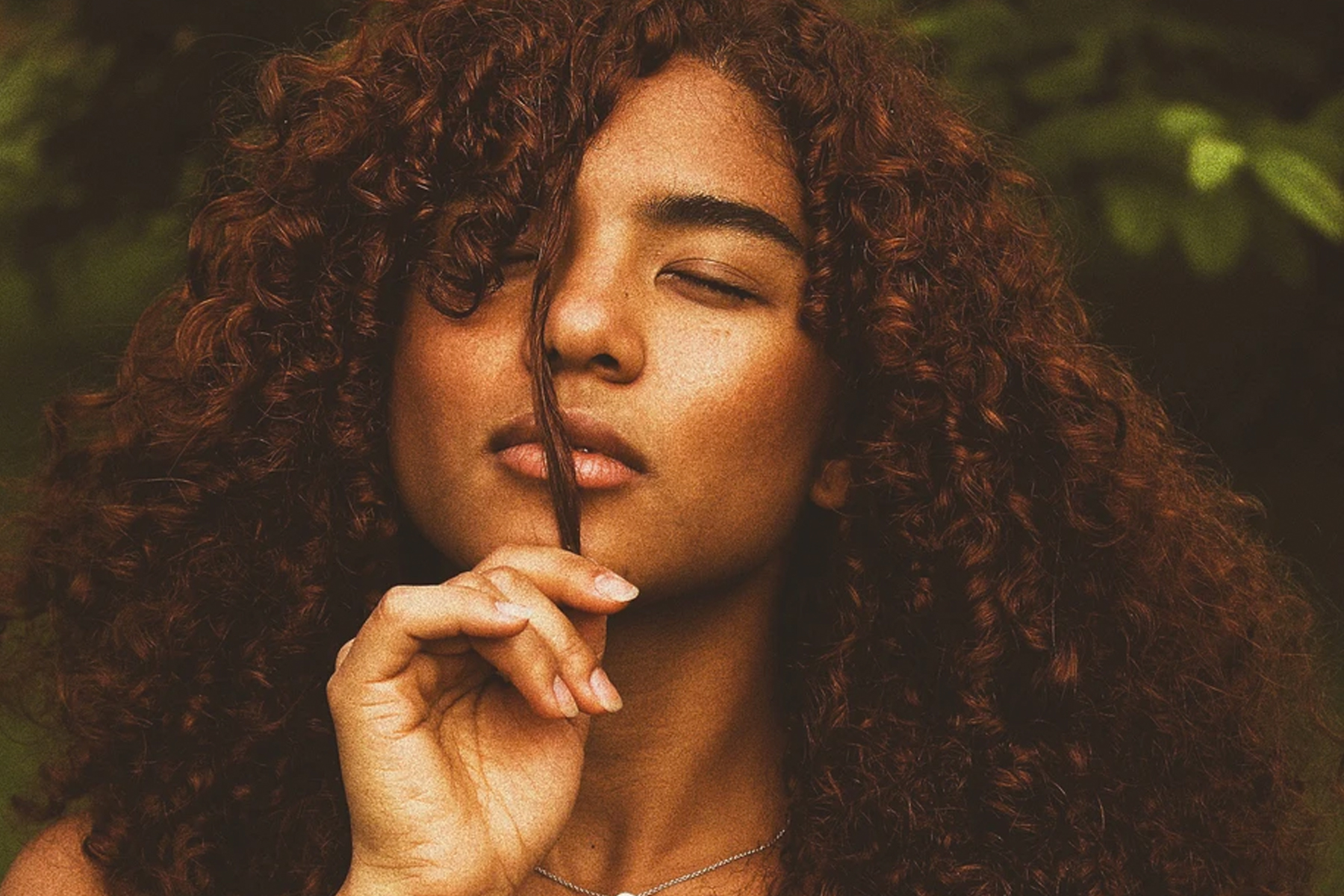 14 Mar

Embrace Your Curls!
Want to embrace your natural curls but don't know where to start?
There is no right or wrong way to style your hair – straightened or curly. The good news is that curls have a memory and it is usually never too late to go back to being curly.
Follow our 6 Easy Steps to help bring on your curls
Treat your hair: Deep condition your hair at least once a week with products that use healing Aloe Vera to stimulate blood circulation along the scalp and meadowfoam seed oil to protect your hair, even against heat.
Finger detangle and style:  Use your fingers instead of a brush to comb hair through and to style. This will help avoid breaking your hair.
Limit direct heat on your hair: As much as possible avoid straighteners and hair dryers. If you have to use heat, use a very low setting because intense heat can result in brittle and damaged hair.
Trim your hair: Trim away split-ends – you'll soon notice less frizz, tangles and knots.
Use the right products: Look for a gentle sulfate-free cleansing shampoo that washes off impurities but doesn't strip the hair of natural oils. Invest in good quality conditioners. A good conditioner should detangle and make your curls easy to comb when wet or dry.
Hydrate and moisturise daily: Most importantly, curls need nourishment and moisture and good leave-in conditioners and daily sprays should be an integral part of your new hair routine.
Experiment with different routines and see what works for you! Enjoy bringing on the curls.
Not sure what products to choose?
Try CurlyEllie – a collection of custom crafted, high quality and unique hair products designed specifically for sensitive, curly and frizzy hair to moisturise, hydrate, detangle, define and shine your curls.