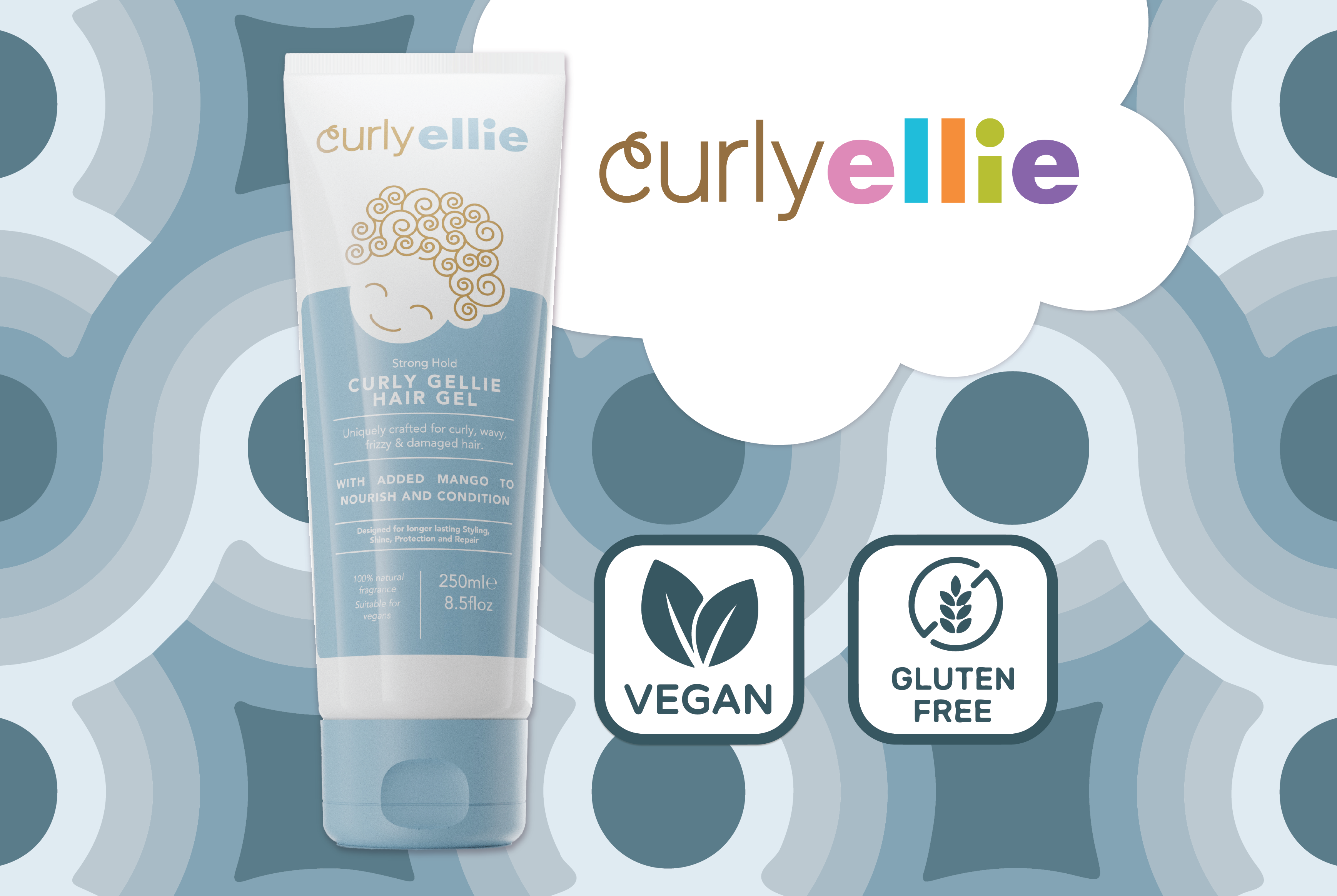 07 Sep

NEW CurlyEllie Release!
Have you heard of our new CurlyEllie release?
CurlyEllie just dropped a Strong Hold Hair Gel
The MUST HAVE from CurlyEllie that gives you curls all day long! Our CurlyEllie Strong Hold Hair Gel restores moisture to damaged hair, which results in you getting shinier, stronger and frizzy-less hair.
Our cruelty free and plant based Strong Hold Hair Gel is custom crafted with naturally powered plant-based ingredients; corn-based polymer, mango seed butter and quinoa protein. These ingredients are both kind and restoring to your hair, retain your curls and enhance their shine with CurlyEllie Strong Hold Hair Gel.
How do I apply CurlyEllie Strong Hold Hair Gel? It only takes 3 steps
Step 1: Following your shower, apply a small quantity through your damp hair, give extra care to your ends. (Can also be applied to dry hair directly)
Step 2: Let your hair air-dry or if preferred you can blow dry with a diffuser.
Step 3: If you want longer and fuller curls, we suggest adding a slight amount more if you feel it's needed.
For the best results we recommend using our Leave-In Conditioner & Styling Serum for the ultimate bounce and shine.
You can shop our fully CurlyEllie collection here or click the button below to see what offers are available
Shop CurlyEllie Offers