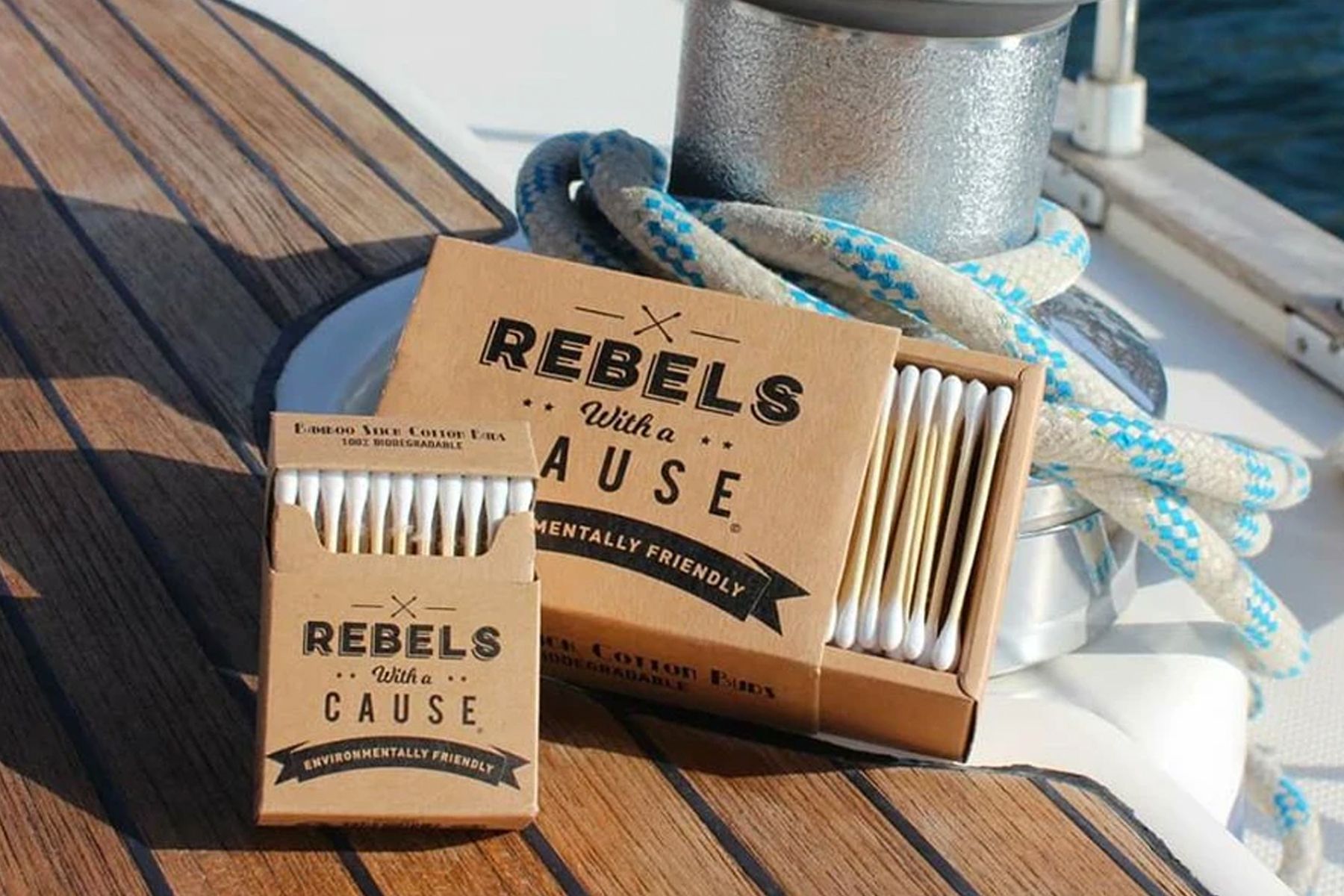 23 Aug

Rebels With A Cause

Rebels with a Cause is the brainchild of two young Maltese entrepreneurs, working to ensure that your daily habits are environmentally friendly.  Rebels with a Cause believes that eco-consciousness shouldn't be an afterthought but an active and natural part of our lifestyle – an eco-friendly way of life.

Rebels With a Cause have the noble purpose of eradicating one of the major causes of ecological ruin – plastic, especially single use plastic, which takes the form of the product itself and the packaging it comes in. This can be done in two ways; creating awareness and offering an alternative.

The brand started with the very basic, toiletries, introducing bamboo toothbrushes and bamboo stem cotton buds. These toiletries are used on a daily basis, most of them have a very short life-span, and are discarded without much thought. Which means that they end up wandering around on land and in the sea for at least 400-1000 years before they only break down into smaller pieces of plastic, never perishing completely.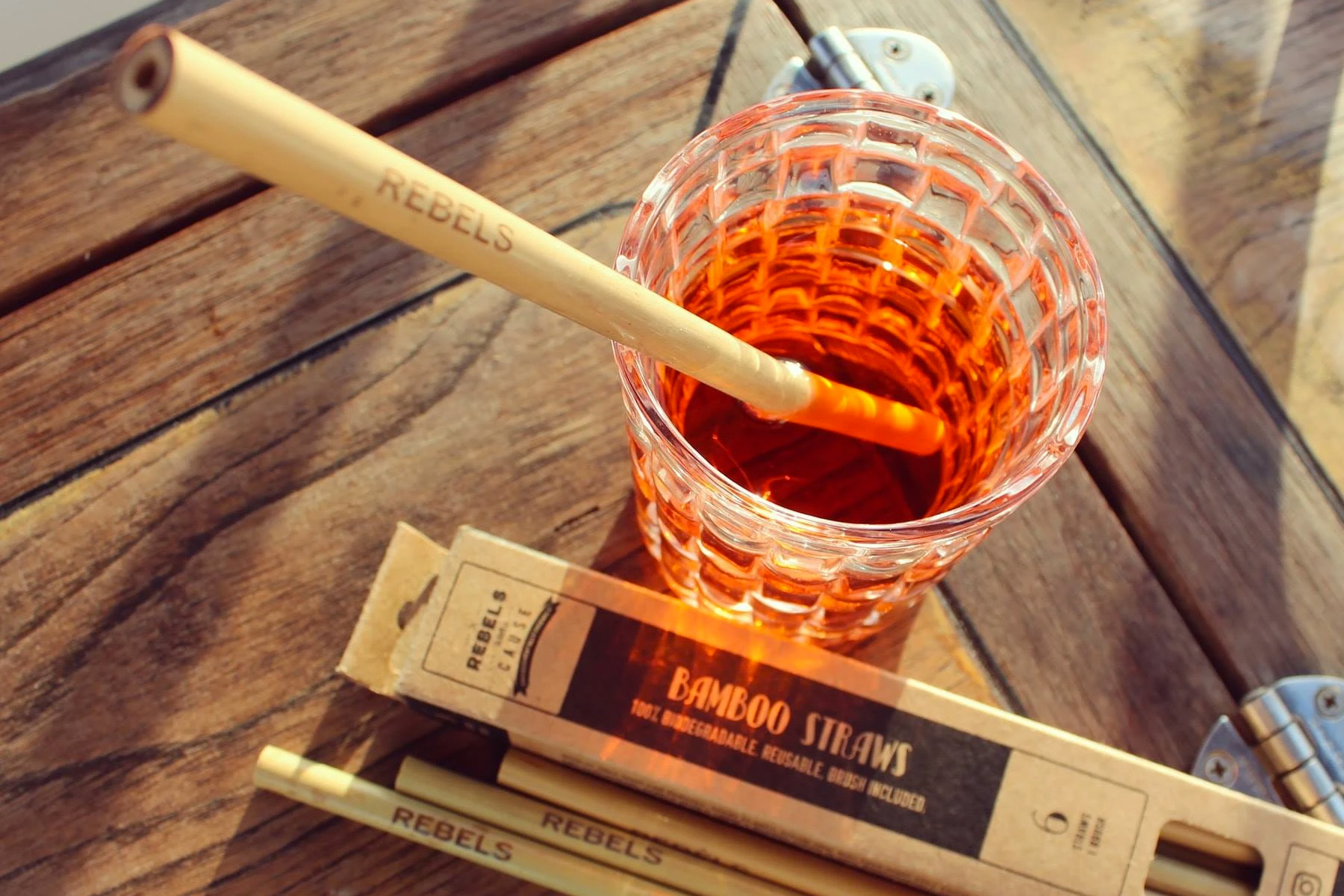 After further research, the bamboo toothbrush travelling case, bamboo straws and bamboo combs were added to the range. The revolution does not end here. The rebels are endeavouring to come up with more ideas such as bamboo cutlery and washable make-up removal pads.
The great news about Rebels With A Cause's range of products is that they not only look good aesthetically, but they fall within the same price range of existing plastic versions. Because being eco friendly should not cost more.