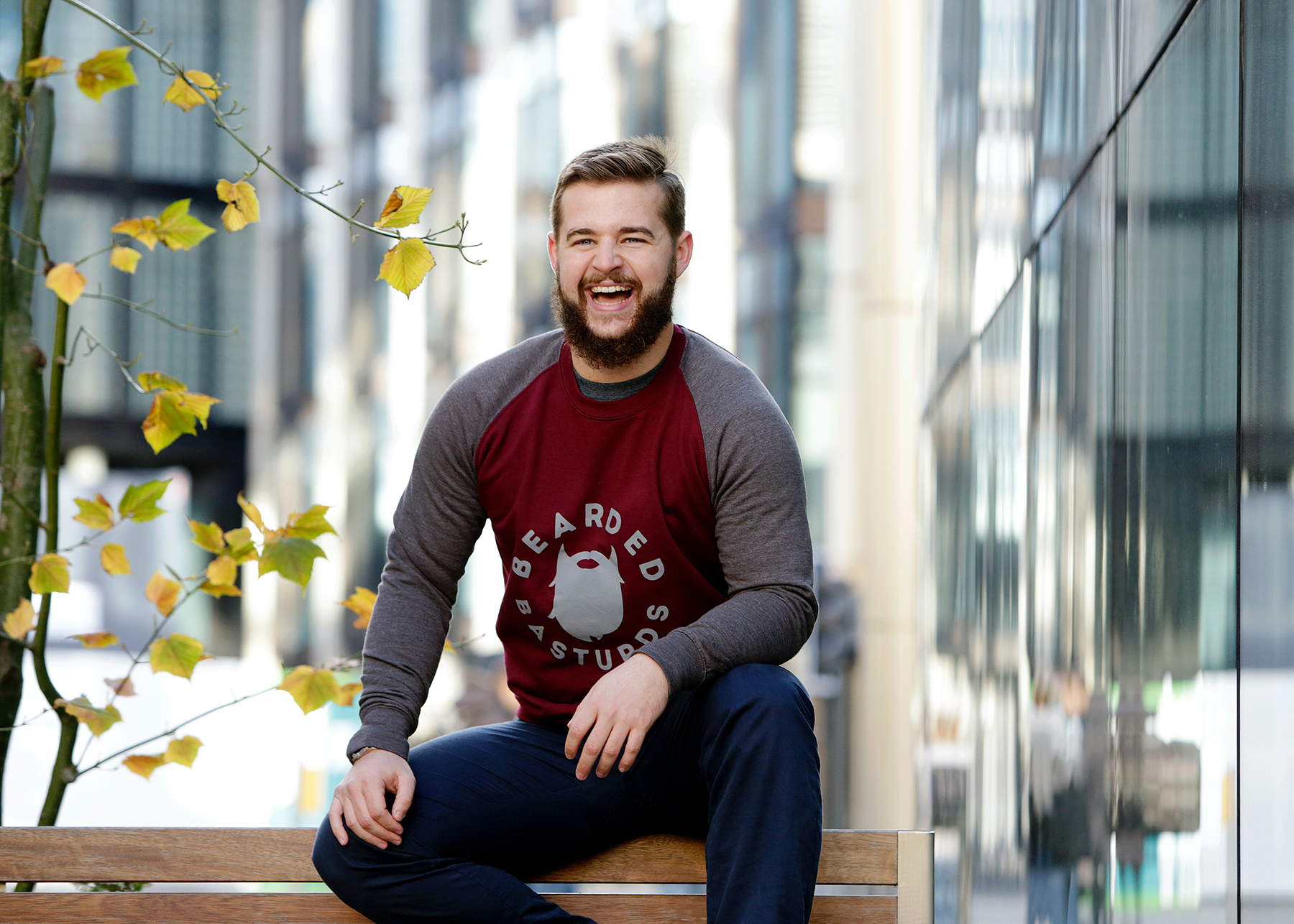 30 Aug

Introducing the Award Winning Men's Grooming

Hawkins and Brimble are delighted to announce that in the recent Beauty Shortlist Awards 2019 we won four awards. We are very proud of our natural grooming range so this is wonderful recognition for Hawkins and Brimble.

We were overall category winner for Best Men's Skincare Range

Our Energising Eye Cream was the joint winner of Best Men's Skincare Product
Our Daily Energising Moisturiser won Best Moisturiser and
Our Elemi & Ginseng Beard Oil won Best Beard Oil

Now in their 8th year, The Beauty Shortlist Awards are global for the third year running. These Awards are completely independent and not sponsored, and every product entered has been thoroughly tested by their judges in London/UK, New York and Sydney.

Founded in 2016, Hawkins & Brimble is a brand-new British grooming brand that skillfully blends form and function. Epitomizing cool Britannia, our grooming products are cut from a different cloth and tailored to complement the modern man's lifestyle.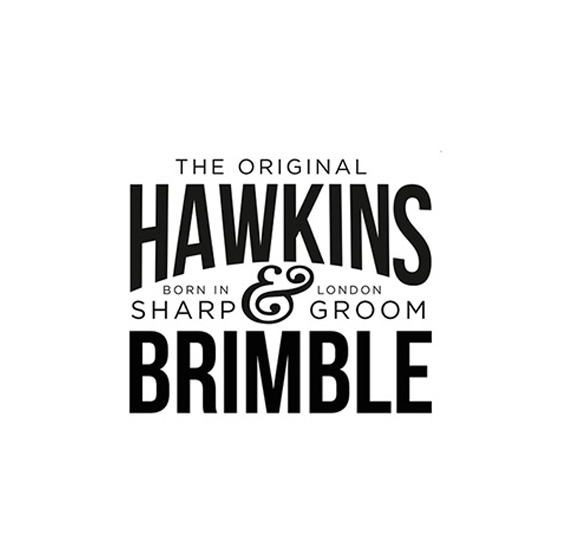 Expertly crafted in the UK and formulated with simple, natural ingredients, our approach to skincare yields unrivaled results. There are no weak spots – simple yet effective products that will deliver day in, day out. Hawkins & Brimble is more than just a collection of grooming essentials. We've revived traditional barber rituals that inspire pride in masculine traditions, so you can up your grooming game for good. 
All Hawkins & Brimble products are free from Parabens, Colourants, SLS/SLES, Mineral Oils, and Alcohol.  No products have been tested on animals and are suitable for vegetarians
Available to purchase from selected Pharmacies, Health Shops and from our Online Shop.